Watch Latest Episode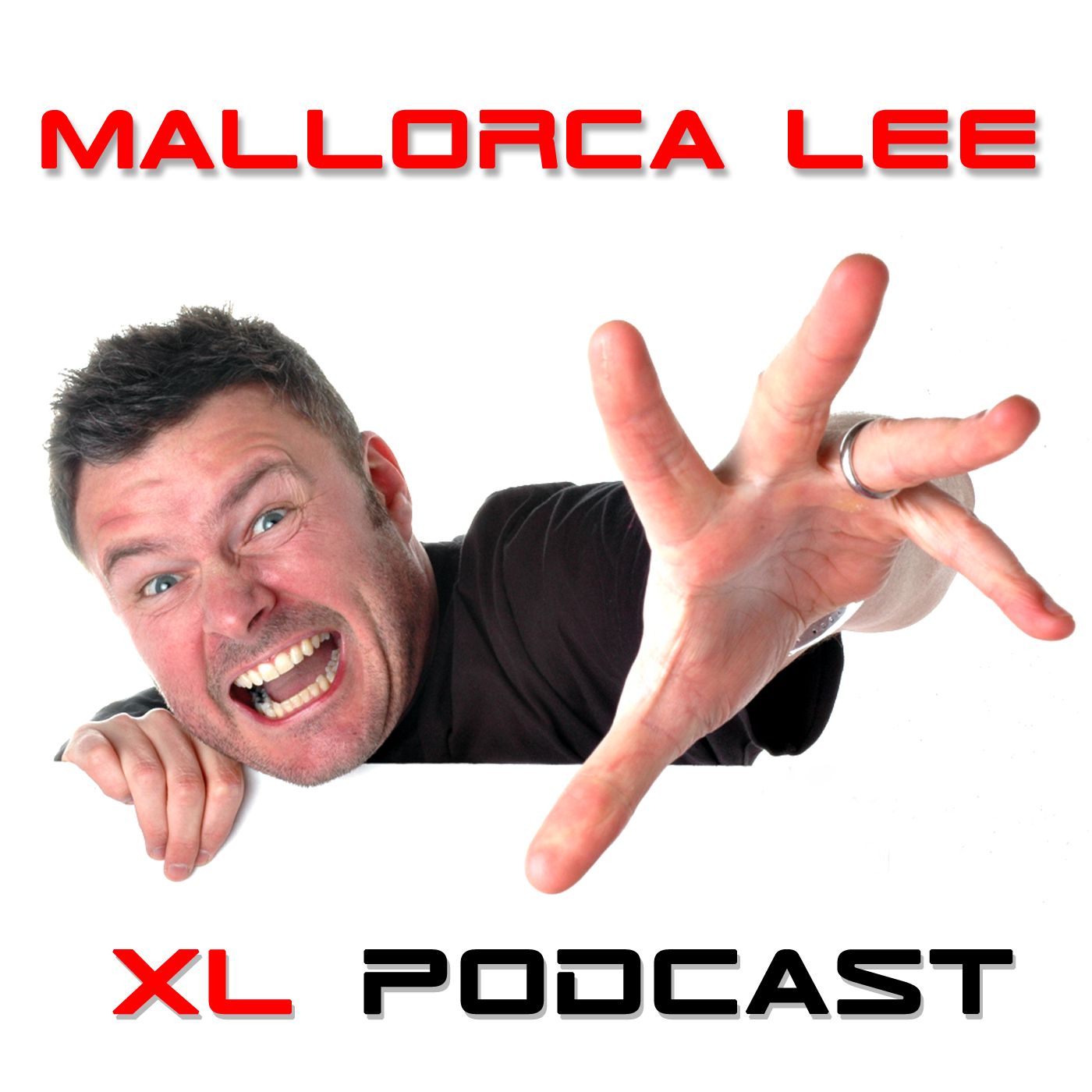 Mallorca Lee's XL Podcast Episode 13 LIVE NYE 2011, The Arches, Glasgow
Yo ! Happy New Year and welcome back to Episode 13 of my XL Podcast. I truley hope you had a great time over the holidays and have started this year with a smile on your face !
Kicking of Series two of my XL Podcast is an exclusive live recording of my DJ set from the sold out BTTF, GBX New Year Party in the infamous Glasgow Arches. I was playing the GBX arena 90 minutes into 2012 and what an amazing gig to celebrate the end of 2011 and the start of an even better 2012. The Arches was sold out and rocking by 9pm and at  1.30am after the bells I stepped behind the turntables in the Main Arena . So crank up the volume and listen to my live New Year's mix of Trance, House and the Harder side of dance with some classic's that really made an unforgettable night and a brilliant way to start the year.
You can also view some video's from the night on www.mallorcalee.co.uk
Mallorca Lee LIVE, NYE 2011, Glasgow Arches, Scotland (1.30am)
Fat Boy Slim - PRAISE YOU INTRO (ML EDIT)
Chem Brothers vs SHM vs MLXL - One goes back NYE edit
Mallorca Lee feat. Ross Ferguson - Together (Original Mix)
Planet Perfecto Knights - ResuRection (Paul Oakenfold Full On Fluoro Mix)
Mauro Picotto- Lizard (Indecent Noise 'Spark' Remix)
Mallorca Lee feat. Heather Allan - Obsession (Original Mix)
Joy Kitikonti V's Underworld- Slippy Energizer (Tony Hutchins Bootleg)
BK Vs Anne Savage - Sweet Sensation_Black Russian Remix
Tristan Garner - Overdrive (Original Mix)
Chuckie - Who Is Ready To Jump (Original Mix)
Organ Donors - NUSKOOL SOUND
Organ Donors - Moogerfoogin_(Original_Mix)
Most tracks available on Beatport, itunes, TID etc. http://www.beatport.com/label/mlxl/11866
Don't forget to join my monthly newsletter for my DJ diary, competitions, video's and rants from your truly !