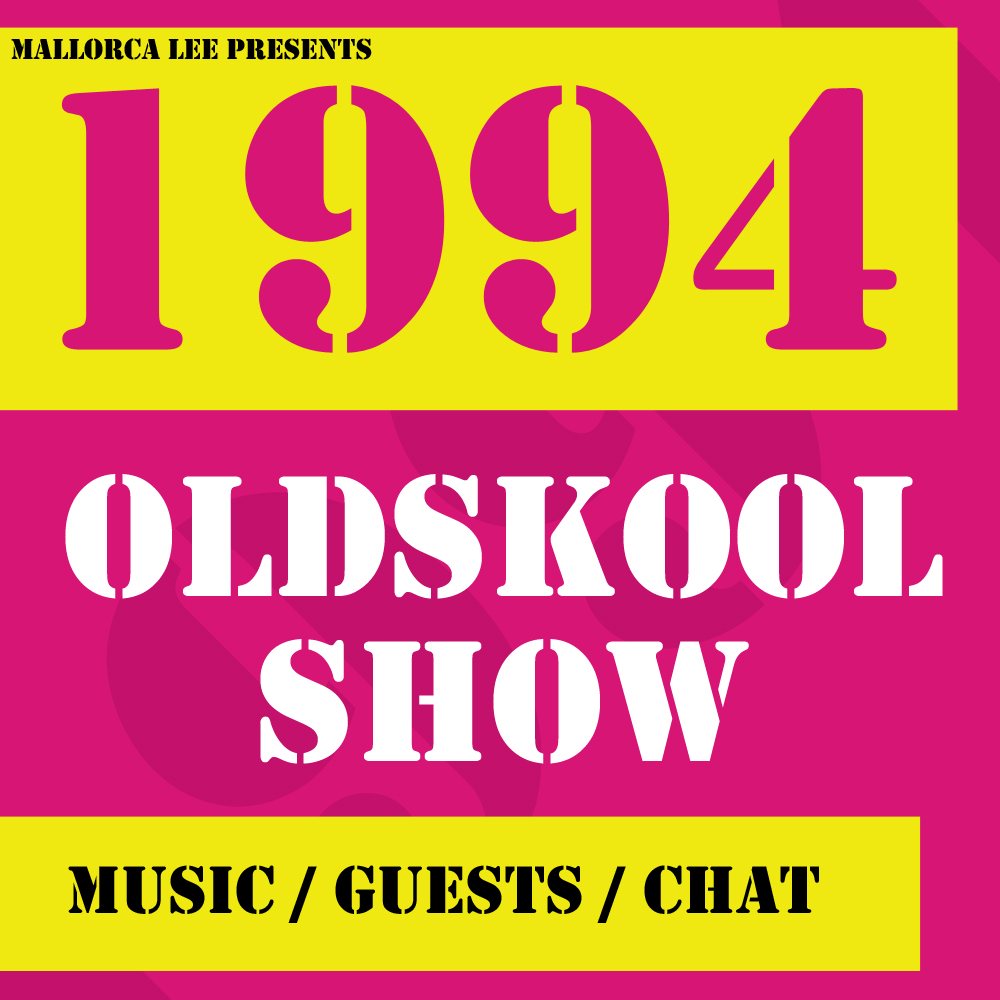 The 1994 Oldskool Show ep.12 Frank De Wulf
Jun 26th, 2019 by mlxl
Legendary Belgium DJ/Producer Frank De Wulf talks to Mallorca about his journey through music, his production's, DJ'ing and his love for film while listening back to some of his own classic productions and remixes.
DATES FOR THE DIARY
1994 Sounds Of Eden
Saturday 31st August 2019 @ Classic Grand, Glasgow. 
Ultra-Sonic, Shades Of Rhythm, Bass Generator
Trevor Reilly, Joe Deacon, Malcolm X, MC Cyclone
Tickets Scotland

http://t-s.co/19900
Skiddle

https://www.skiddle.com/e/13546076
1994 Battle Of The Beats
Saturday 29th June 2019 @ Lush, N.Ireland. 
Ultra-Sonic, Dream Frequency, X-Ray, Binman, Sci, Joanne. 
TICKETS: https://www.kellysportrush.co.uk/tickets/
Info www.mallorcalee.co.uk/1994
Download(

Loading

)